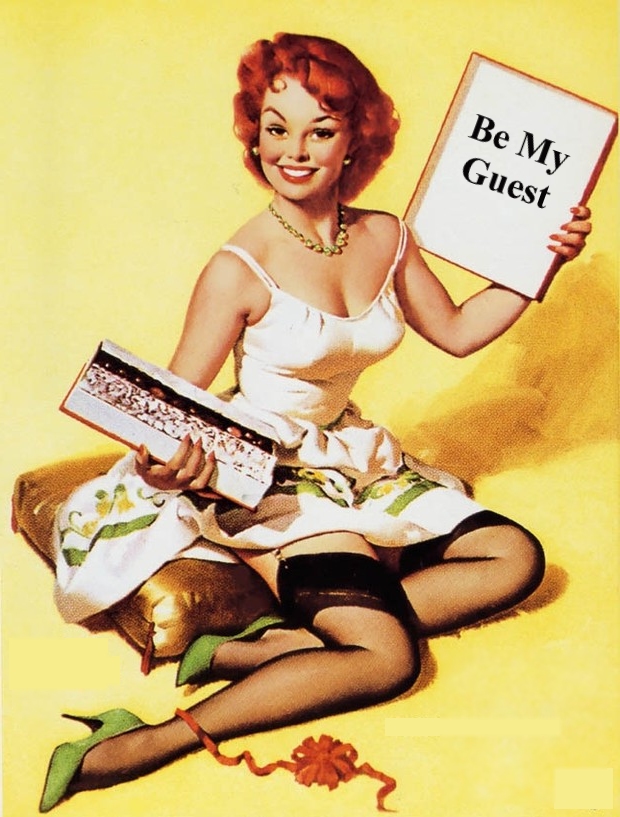 One of the big trends of 2012 was the rise of guest posting. Guest posting is where you create content and publish it on someone else's web site.
There's benefits to guest posting, including:
You can reach a wider audience and spread awareness of your brand name
You can create the impression of expertise in a certain area of knowledge
Your guest post gives you the opportunity to get some quality, whiter-than-snow, Panda-patting, penguin-hugging, dolphin-friendly backlinks and visitor traffic back to your web site
It's a good deal for the host site owners as well. He or she will get some new and unique content that may drive extra traffic to their site.
Want to see an example of guest posting and get another hit of SEO advice?
Have a look at Megan Hills' SEO interview at: http://mymarketingthing.com/seo-tips/seo-tips-part-2-keywords-in-your-web-address/