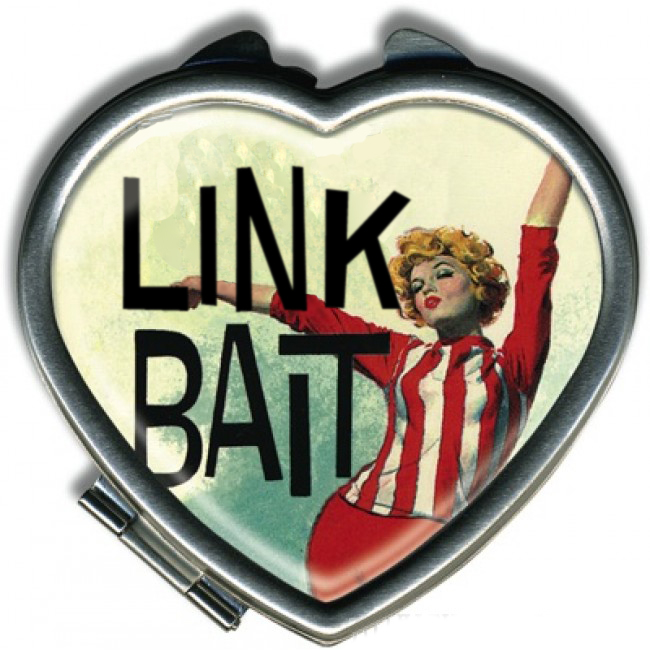 One way to get traffic and links to your web site is to create content that is so interesting, so useful or so compelling that others will share it and naturally link to it.
Easy in theory, very hard to pull off in practice.
Examples of link bait include:
Interesting articles or product reviews
Creative Commons Photos that you let people use for free [example]
Infographics [example]
Videos
On-line tests and quizzes [example]
Games
Checklists and cheat sheets
Online tools [example]
PDF Books
Free software to download
In short, anything so interesting or worthy that people will share it via email, blog post, links page, Twitter, Facebook or other social media.
Here is a great example of some Christmas Link Bait. Just enter your address and see what happens.  http://www.pusher.com.au/clients/pusher-christmas-2011