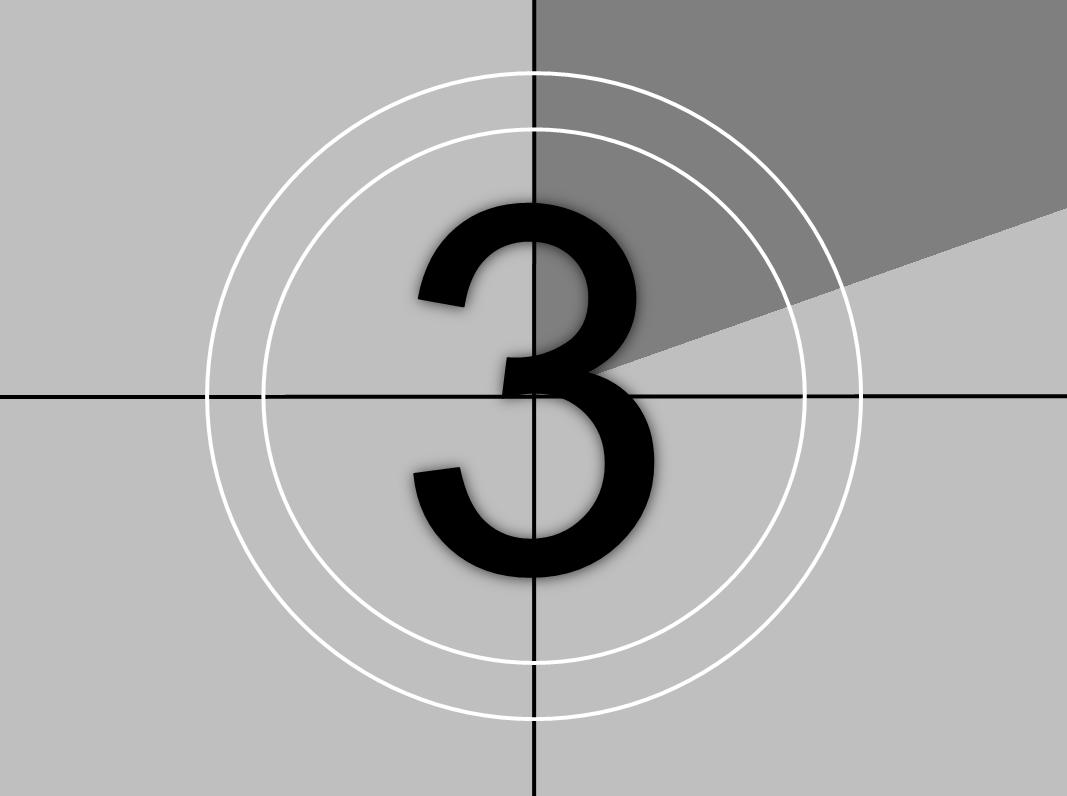 When people do a search in Google they only spend a few seconds deciding on which search result to click on and which to ignore.
And it's not always the top results that get the most clicks. Position is important but there is more going on than you may realise.
In those 3-4 seconds or so there is a lot of processing going on in the readers brains as they scan the page deciding where they will invest their clicks and time.
Here's a list, in no particular order of importance, of the types of "click-worthy" features they may be looking for:
A human face in the search results (see here for more about Google Faces)
An exact match of their search in the title of the results (notice what you search for is rendered in bold type?)
A special offer in the title or description of the search results – eg: free shipping, special election offer this week, save 25%
A point of difference – eg. Our SEO Not Tested on Animals
A clear call to action – eg. Book Now – Call 3166 9622
There's no point on being on page one of Google if nobody clicks.