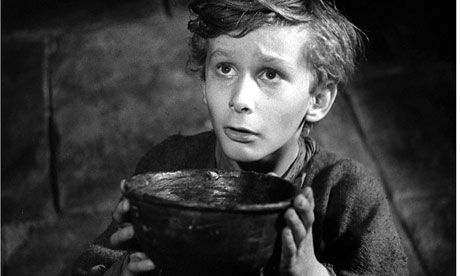 An orphan page is a page that is located on your web site, Google can index it via the sitemap or internal page links, but it does not appear anywhere in a navigation menu. "Orphan" because it is a page with no menu parent.
As an SEO tactic using orphan pages is an effective way of getting incremental increases in search engine traffic by optimising multiple pages for low volume and low competition search terms. Lots of little fish are sweet.
The orphan page becomes a point of entry via Google search results, but once they hit your web site the only way they can get back to their starting point is by hitting the back button. Let's say you have a hairdressing business located in Coorparoo. You may think that optimising a page for hairdressers brisbane is a wise move. 1600 searches per month. Gold.
The trouble is every other hairdresser in Brisbane is thinking the same thing meaning getting in the top 3 spots will take a lot of work.
A better approach may be to create pages targeting specific locations:
hairdressers coorparoo
hairdressers greenslopes
hairdressers mt gravatt
hairdressers carindale
hairdressers holland park
hairdressers moorooka
hairdressers camp hill
hairdressers carina
hairdressers morningside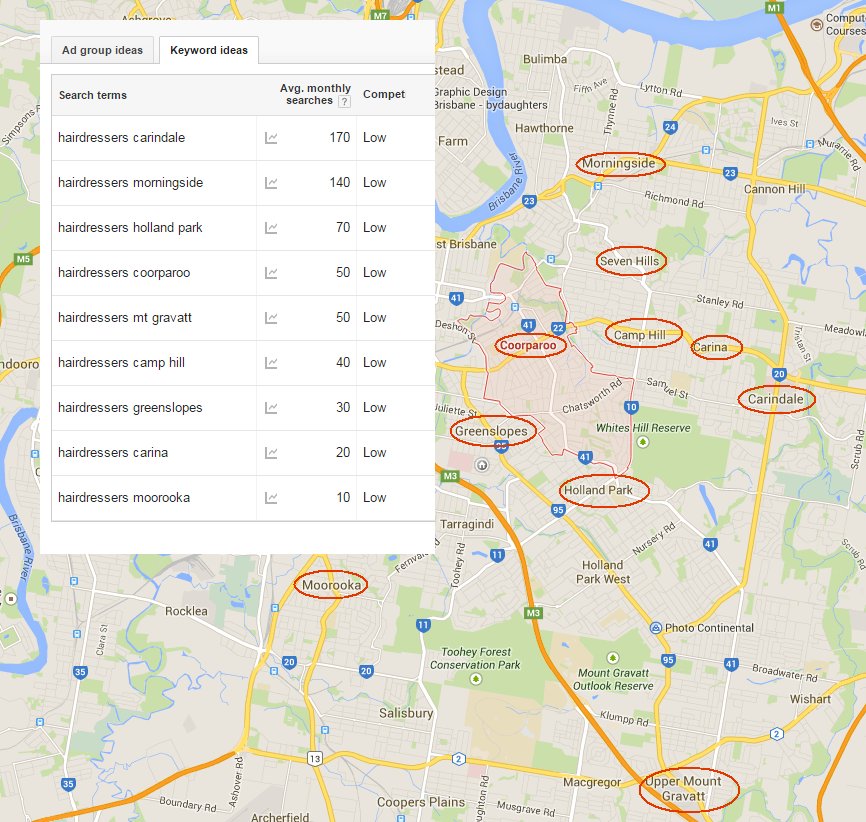 In aggregate these search terms add up to being significant traffic, and I would argue this traffic would convert much better than traffic for searches such as hairdressers brisbane.
Similarly you can also create orphan pages for product or service categories. Here are some alternatives to lawyer darwin:
family lawyer darwin
divorce lawyer darwin
traffic lawyer darwin
workers compensation lawyer darwin
commercial lawyer darwin
conveyancing darwin
criminal lawyer darwin
Get the idea? Sure it takes more effort to create unique pages (yes, they do have to be unique), for each location or category, but you will find it is probably worth the effort.