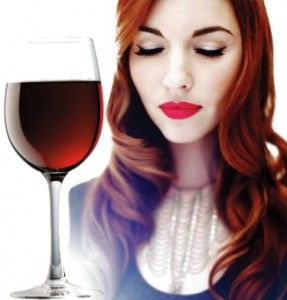 If you are like a lot of people, you probably have more than one domain name.
Buying domain names can be addictive and before you know it you have tens of cool and funky domain names and you start to feel like an internet land baron.
"Now what?" you may think.
The problem is that owning domain names doesn't really help you from an SEO point of view. Sure, by registering the domains you prevent your competitors from owning them, but there is no advantage in the search engine rankings.
To get an SEO advantage, what you need to do is throw up a small web site on each domain, build some links to it, wait a few weeks, then link from the new web site to some of the pages on your established web site.
Like a fine wine, active domain names (they have web sites on them), get better with age.
Notwithstanding all Google's recent animal-nomenclatured algorithm updates (Penguin, Panda and so on), backinks are still the crack-cocaine of the Internet.
Here's the recipe:
Register some domain names relevant to your market. I'd only ever bother with .com, .net and .org and their Australian equivalents (.com.au, .net.au and .org.au)
Get some cheap cpanel web hosting that allows you to have multiple domains and databases on the one hosting account. cpanel is the industry standard for web hosting and comes with a bunch of services and software including WordPress
Build some simple web sites on your new domains. If you have WordPress, this shouldn't take long at all.
Get some easy links to those new domains by using this free tool: http://tinyurl.com/25dcekv
Wait a week or so and see if Google has indexed your new site and pages. Use the site command in Google to check:
site:http://mynewdomain.com.au/
If your new domain names have been indexed by Google, then build a few links from your new domains to your old web site pages.
After a month or so those new web sites of yours will get some Google PageRank and the links to your main site will help your Google rankings.