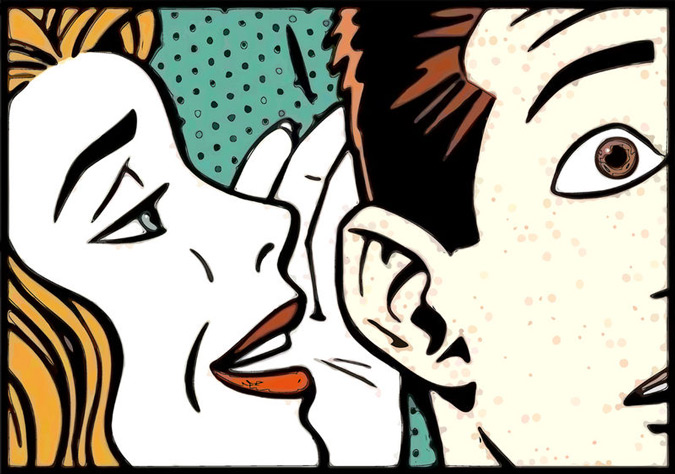 This years Wordcamp Brisbane #WCBNE was a quality event and worth many times the $50 per head entry fee thanks to the generous sponsors. Very well organised, excellent venue, exceptional speakers and valuable content. Loved the t-shirt too.
I heard a rumour from a trusted source in the WordPress Meetup Community that next years' Australian Wordcamp may be held On Queensland's Sunshine Coast. That would be a rational choice.
I suspect many of the people who attended the sold-out (> 260 people), #WCBNE would also be prepared to travel north to the Sunshine Coast to get a top-up of WordPress goodness. Plus with a local population of 250,000 there should be enough local peeps to make the event a success.
The University of the Sunshine Coast would be a suitable venue and there is no shortage of traditional and airbnb accommodation options wordcamp 2016.
Let's hope the rumours are true 🙂