Search Engine Optimisation Packages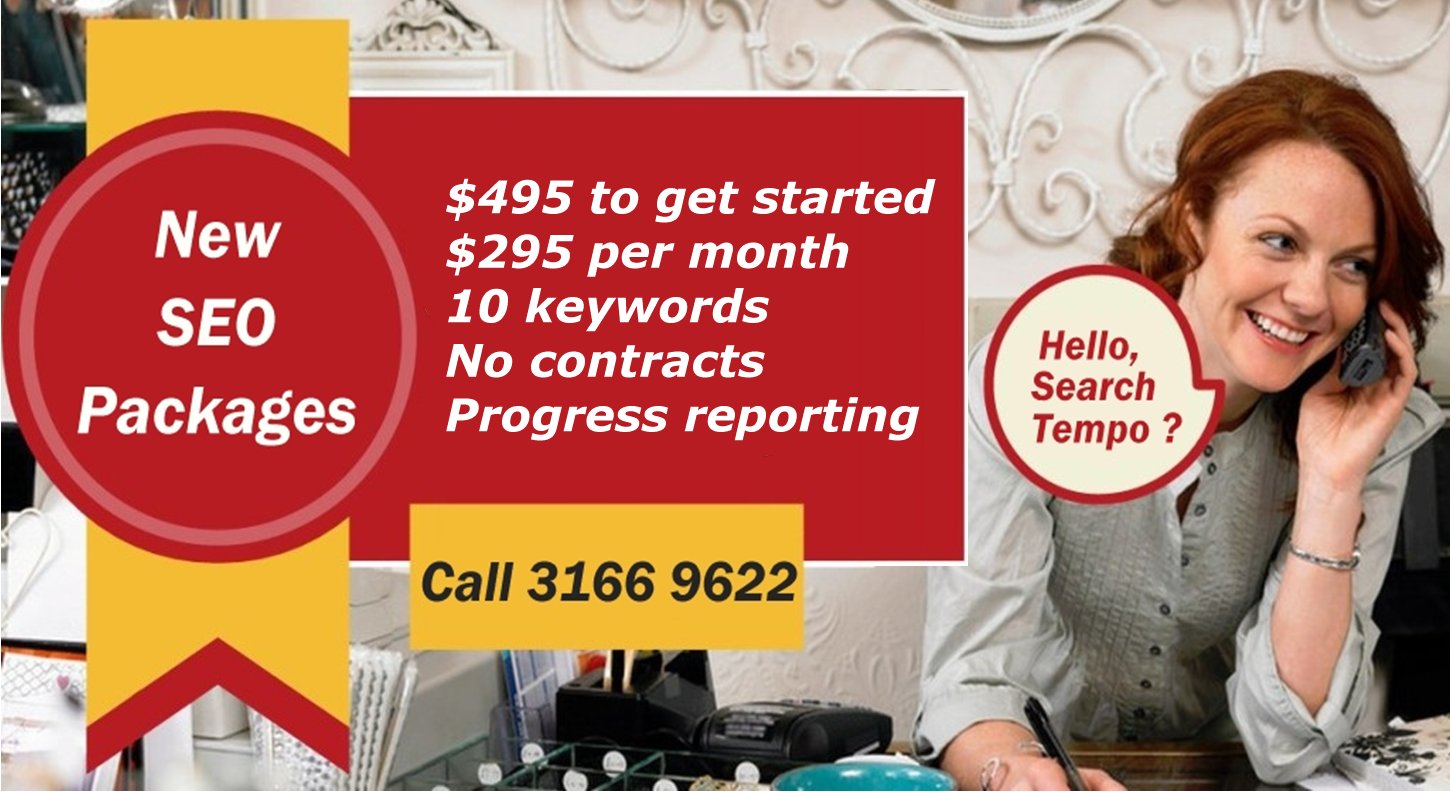 Your investment in getting found on the Internet depends on the number of phrases you want to optimise for, the current structure of your web site and the level of competition in your chosen search phrases.
To get you the best results we can in Google there are three major areas that we analyse and optimise. These are: web page content, web site hosting and your backlink profile.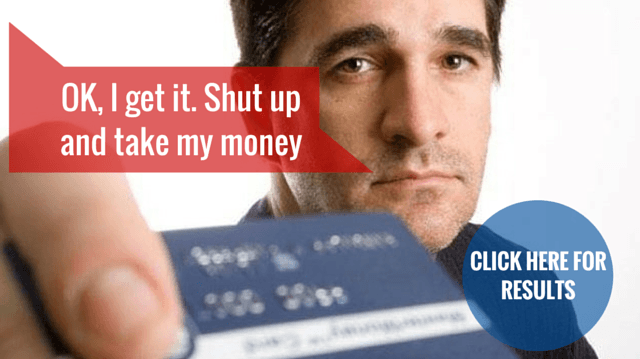 Note: Due to demand from some local businesses, we can now offer monthly SEO subscription packages for $295 per month plus an initial set-up charge of $495.
This means you have a choice, one up-front fee or an ongoing monthly service. This investment compares very favourably with other forms of advertising including Yellow Pages, local papers, TV, radio, telemarketing, sales staff and direct mail.
Global campaigns for very competitive keywords and products are obviously more expensive than local campaigns. For example the target search phrase home design would cost more than home design brisbane.

If you want to rank well for very competitive keywords, as well as restructuring your existing web site, in some cases it may take hundreds of quality incoming links or several different types to your web site to improve you search engine results. Getting those links takes time, expertise and money.
Note that we do not do work for sites involving gambling, online adult services, online drug stores, online dating or online shopping sites with complex shopping carts. We also avoid work for Internet portals and directories.
Search engine marketing compares very favourably with other advertising methods including Yellow Pages. After 3 months we re-examine your results and make any final adjustments.
The cost for very competitive keyword phrases for a global market can only be accurately quoted after a through assessment and competitor analysis. In some cases we may recommend a pay-per-click campaign, rather than organic SEO, or a combination of both.
When you consider the cost of web site development and other marketing mediums, search engine optimisation is great value. A newspaper ad, radio ad, television ad or other mass advertising medium usually only gives you one shot. A web site optimised well is an investment that keeps on producing results – for years.
We have had clients who have optimised their web site and recouped the cost in less than 4 weeks. What is the lifetime value of your typical client? How many new clients would it take to pay back an investment in SEO?
For a fixed price written quote, please call 3166 9622 or click here. Search Tempo will do a preliminary analysis of your market and goals and provide you with a firm written quotation.
The standard package includes:
Keyword and search term semiotic and traffic analysis
Guaranteed Top 10 Google search results ranking for your keywords (as agreed with Search Tempo)
Search Engine Rankings Report for your web site
Installation of visitor statistics module
Assistance with keyword and phrase selection
Web page copy editing and metatag generation
Article directory submission
Australian web directory submission
Search engine long tail key phrase generation (if appropriate for your market)
Social media marketing
Online press release submission
Blog link marketing
Link directory marketing
Assistance with Google Adwords selection and setup (optional)
Super-fast site Google site reindexing (less than 2 weeks)
Propriety linking techniques including "page smurfing" link baiting and link amplification
Other propriety off-site techniques to improve your ranking
Terms
All prices quoted in Australian dollars. Our overseas clients usually pay by PayPal
50% deposit on order, balance within 14 days of work completion.
Payment by direct deposit, cheque or credit card.
Web site referral Program
We get most of our business through web designers, word-of-mouth advertising from local businesses and individuals in Brisbane and surrounding suburbs. To encourage and reward referrals, we reward people and businesses 20% commission and a bottle of red wine on work they refer to us.
To make sure you get paid, please e-mail or call us with the details of the person or business you referred. If they go ahead and use my services, we will pay you the 20% once we get paid. In the case where two or more people refer the same client, the first to register that referral will get the commission.
Call (07) 3166 9622 for details.