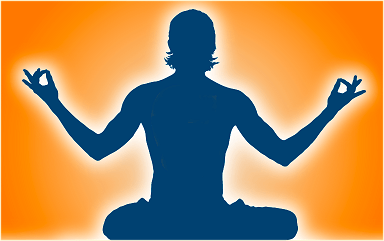 Be very careful of anyone claiming to be an SEO Jedi Master or having special powers and knowledge. There is no magic software, system or technique that can guarantee you great Google rankings over a long period of time.
And 2012 was the biggest shakedown in rankings for many years. What used to work a treat 12 months ago doesn't work very well any more. Here's a little Google Penguin Checklist you may find interesting. Did you know for example it is now possible to "over-optimise" your web pages?
Here's a few questions you may wish to ask any SEO companies who approach you with a 20 page proposal:



1. What keywords are you targeting for my business this month?
2. On what basis did you choose those keywords? Search volume, customer motivation, customer location, expected conversion-rates?
3. What new backlinks have you built for me (the specific url), and what are the anchor "texts" and destination urls for those backlinks?
4. Will those backlinks remain in place if I stop paying the monthly fee to your company?
5. What is the Google PageRank for each of the pages on which the new links have been built?
6. What types of links did you build for me eg: article, blog post, link exchange, blog roll, forum signature, social bookmark, video description, page smurf, blog comment etc
7. What specific on-site SEO work was performed and how long did this work take? eg. new pages created, blog posted created, metatags optimised. Remember on-site SEO is usually less than 20% of the total time required for an SEO project and most internal linking between pages can be automated.
8. How have you integrated social media into the SEO-mix?
9. Will you include my web site in a hidden network that you control and will my site link out to other of your clients sites without my knowledge.
At Search Tempo we don't charge ongoing monthly fees. We do it once, we do it well and you pay once.
Call 3166 9622 for a free assessment and estimate of costs.
Brisbane SEO Expert
Need some SEO advice?
Date Published: 12/11/2012
A boutique SEO Company based in Brisbane