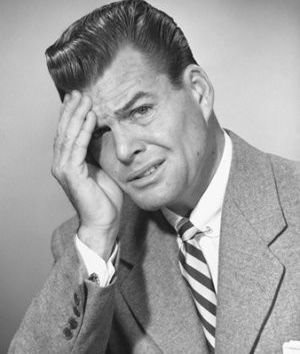 One of the frustrating aspects of SEO is the delay between when you do "something" and when Google notices that "something" and changes your search engine results.
It's so frustrating when you do something, your search engine rankings shoot up, and you can't for the life of you remember exactly what you did.
Admittedly, the last 2 years Google has become much faster in re-ranking sites, but even a few weeks delay can lead to confusion.
To keep track of all the changes you have made to your site, you could keep a paper SEO diary, but an alternative system you may wish to try is to set up a unique gmail address to capture all your changes in chronical order.
As you do your SEO work, just send a quick email to your SEO diary email account.
If you then notice a big change in your google rankings, you can log in to your SEO diary browse your emails and try to determine what caused the big change in rankings.
I use a standard format for these diary notes as follows:
Subject: the url of the page that I have done something to
Contents: a brief description of the SEO work I had done
Here's an example:
Subject: https://searchtempo.com.au/this-seo-stuff-does-work/
Changed title tag from: This SEO Stuff Does Work– Search Tempo SEO Brisbane, Queensland, Australia. Call 07 3166 9622
to
SEO Advice and Tips – Brisbane, Australia
Added image with alt text of SEO Advice and Tips – Brisbane, Australia
Renamed image to seo-tips-advice-brisbane.jpg
It only takes a minute to compose and send an email. The great thing is that you then have a written record of what you have done to your web pages making it easier to replicate your good methods and avoid non-productive methods in the future.