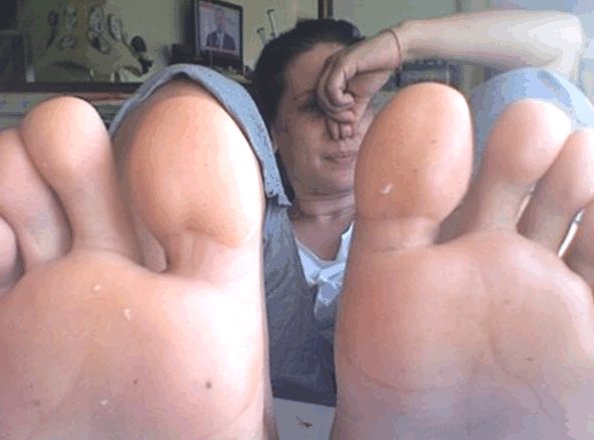 I often get asked: "How to I increase traffic to my web site?"
Well assuming your SEO is OK, the answer is to create more content to give Google more pages to index and rank. Every page you create is a new opportunity to get more readers for different keywords.
One of our past students runs a podiatry business with four locations around Brisbane. Her web site gets an average of around 180 unique visitors per day.
Her secret? She has a dedicated page for every type of foot problem. You name it, she has a page for that:
Osgood Schlatter 's Disease, Raynaud's Syndrome, Tarsal Coalition, Food, Diet and Gout, Sweaty feet, Smelly feet,Tarsal Tunnel Syndrome, Gout and Feet, Diabetes & Your Feet, Iliotibial Band Syndrome, Kneecap Pain, Intermittent Claudication, Growing Pains, Limb Length Differences, Pronation, Sever's Disease and so on.
It doesn't matter what industry you are in, people have a thirst for knowledge. Satisfy that thirst and generate traffic and credibility by creating new web pages around topics of interest.