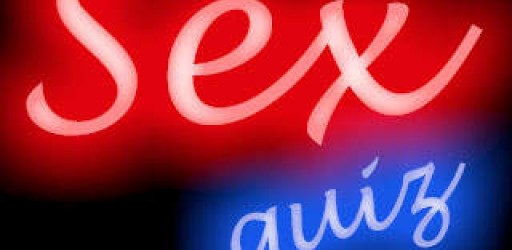 Despite what a lot of SEO practitioners will tell you, it's not easy to create outstanding content that people will naturally want to link to or share. So many SEO people make it seem like there's a magic key on your computer that turns what you just wrote into something awesomely-link-worthy.
Yeah right.
The truth is that it is very difficult to get backlinks to your content the way Google wants it – naturally with no money involved (unless you are paying Google of course).
But that is not to say you should discount the idea entirely.
One form of link bait that does seem to work reasonably well is the online quiz or test.
People love to see how smart they are, and if they score well, they love to tell their friends. These sorts of quizzes also get a lot of shares on Facebook, Twitter and other social media.
Here's a simple quiz example using a free WordPress plugin: http://learnwebdesign.com.au/test-quiz.html
It doesn't matter what industry you operate in, you can probably come up with some sort of online quiz for your web site. Think of the sorts of questions these business owners could ask:
Accident Compensation Lawyer
Plumber
Graphic designer
Podiatrist
Real estate agent
Chiropractor
Women strength coach
Heavy equipment operator training company
Hairdresser
Vet
Laser hair removal clinic
The beauty of investing a bit of time in writing an online quiz is the level of engagement you get with the test-taker. This engagement translates to low bounce-rates and better rankings