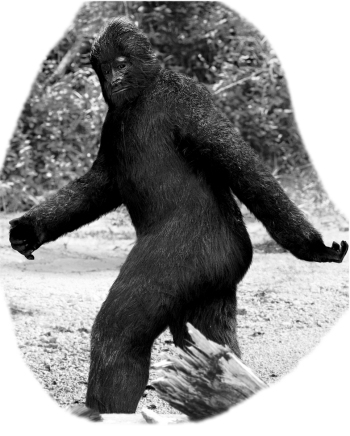 The myth persists that to rank well in Google Australia (google.com.au), you must have a dot-com, dot-au domain name AND you also need Australian web hosting.
Not true.
The cynic in me believes this myth is to advantage the Australian domain and web hosting industries 🙂
We have lots of dot-com and dot-org domains hosted on Indian web servers that rank very well in the Australian market for multiple competitive search terms.
It is true that if you have an Australian domain name then Google assumes that you are going after the Australian market.
Google doesn't really care where you site is hosted so long as the server is reasonably reliable and the IP address range for the server hasn't been flagged as spammy or malicious.
But what if you don't have an Australian domain name or hosting?
One of the many helpful features of the free Google Webmaster tools is that you can tell Google which market you are going after.
Assuming you have registered your site with Webmaster tools it takes less than 20 seconds to set the target geography.
The other thing you can do is to put a street address on your contact page with an embedded Google Map of your location.
Note that it can take several weeks for Google to get the message.