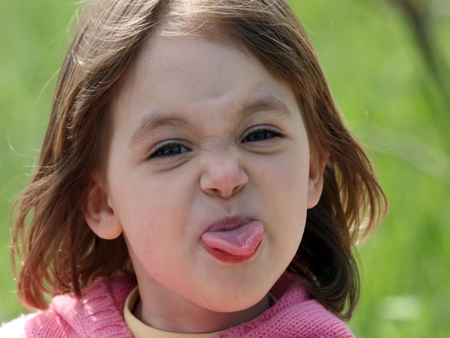 There's no rule that says you can't have more than one domain name or web site. In fact, having multiple brands (each with their own web site), makes a lot of sense and lowers business risk.
You see your potential customers prefer specialists who talk in their language and look credible.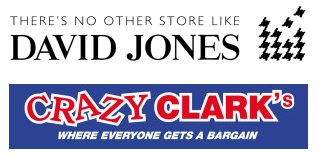 Crazy Clarks and David Jones sell many products that fulfil similar needs, but they appeal to totally different demographic markets. Their branding including colour scheme, copy writing, fonts and tag line make it crystal clear what markets they are trying to attract.
Lets say you have a tree removal business – a very competitive market in most Australian cities. Through the use of graphic art, photography, copy writing, photography and SEO target search terms you can offer basically the same service to different markets, often at different prices.
The person doing a search in Google for arborist brisbane is different to the person doing a search for tree removal brisbane or stump grinding brisbane. And when they select a web site to browse, they probably have different expectations.