Don't you just love web sites that make you wait for them to load some cheesy animation before you get the information you want?
LOADING …. LOADING …. LOADING
Or how about the web sites that automatically start blasting music or playing a video at you.
And those really "clever" and "creative" web sites that have a green screen talking character that pops up and walks across the page trying to sell you something?
Awesome, aren't they?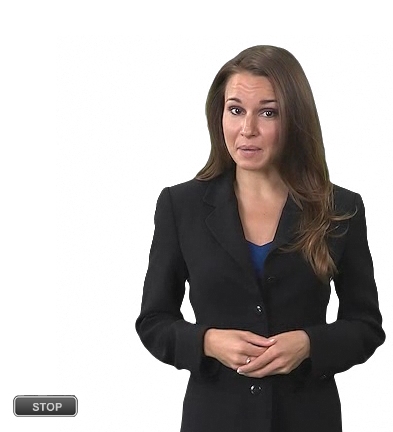 Yeah right.
The recent series of Google Panda updates now put far greater importance on your web page bounce rate.
In other words if people come to your web site and click away within a few seconds because you annoy them with sound or vision that adds little value, Google will eventually penalise your web page in the search engine rankings.
When it comes to your Google rankings, the "cool" is the enemy of the good.
Until next week remember: every breath you take, every move you make, Google is watching you.