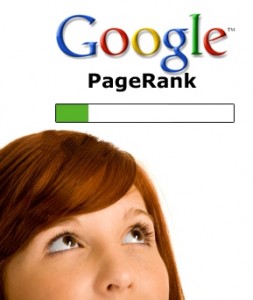 If your web site is built using WordPress or other system that automatically updates the sitemap as you add new pages, you can save a lot of time by including that sitemap in your link building efforts.
Rather than building new links to new pages as you create them, by building links to the sitemap the sitemap itself will pass on PageRank to those new pages.
Bottom line – build external links to your sitemap.
---
Here's some related information about sitemaps:
How to Generate a Dynamic XML Site Map for Better Indexation in Google and Better SEO

http://vuthang.org/seomaps-com-build-an-seo-sitemap
http://4visions.nl/en/wordpress-plugins/xml-sitemap-feed/
http://techmaza.in/10-most-popular-plugins-for-wordpress-blog/
http://www.iblogzone.com/2012/03/google-plugins-video-sitemaps-pinterest-business.html